Send us the product, and we'll send you the assets. We are set up to shoot product and still lifes at home.
Contact for rates and options: brandon@brandonharman.com

Shot at home for TAIGA, FLOYD & LA GRITONA.

BON APPÉTIT - THIS IS TACO NATION - CLAUDETTE ZEPEDA FEATURE
ICEBREAKER - FALL 19 AD CAMPAIGN W/ The Vortex Swim Crew
CRX Promo Shoot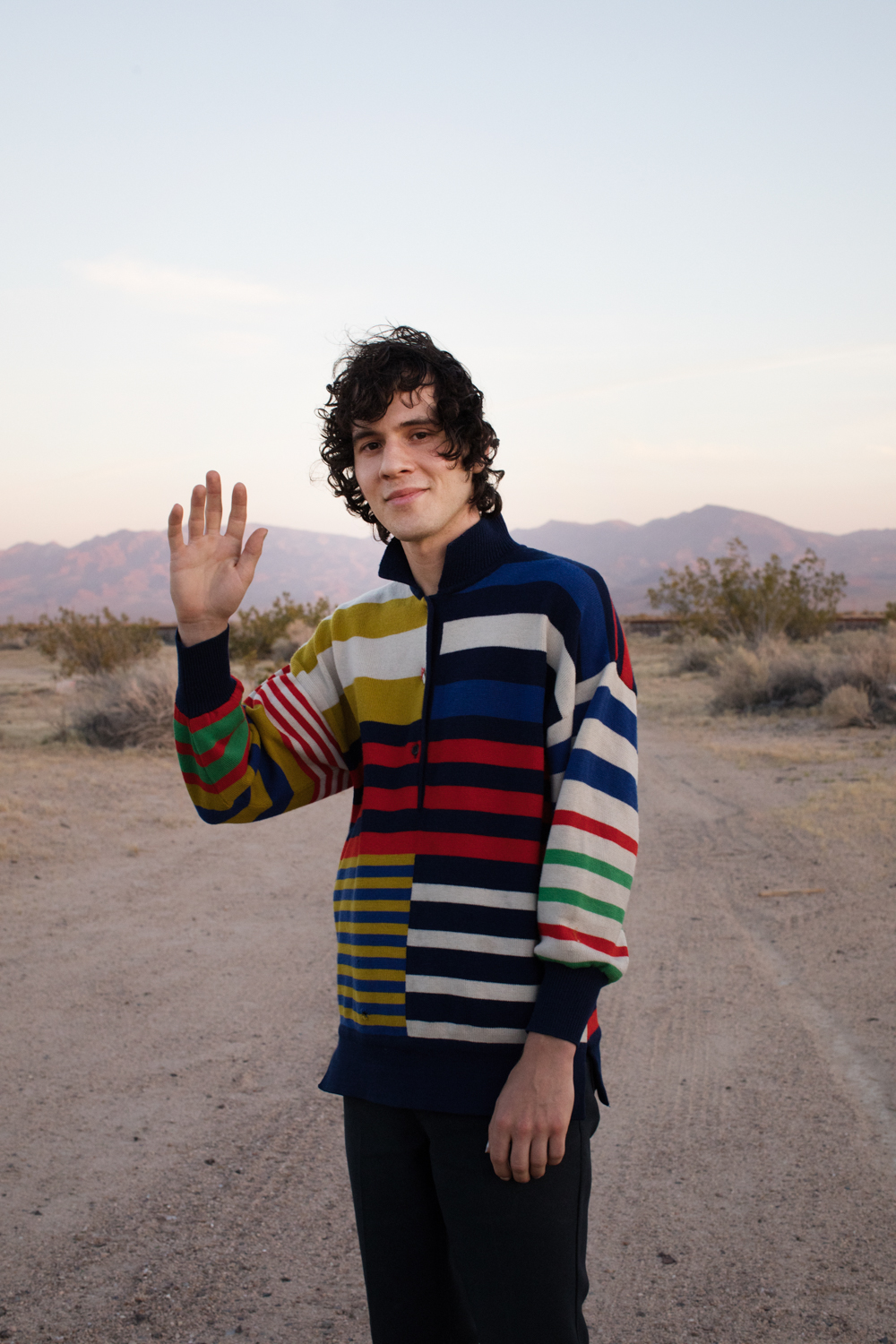 SWEET PAUL MAGAZINE SU 19 - TRINA TURK
SP19 AD CAMPAIGN W/ HAILEY GATES
EDITORIAL
EDITORIAL
HOLIDAY 18 CAMPAIGN
VOGUE SP19 LOOK BOOK
Fall 18 - AD CAMPAIGN
EDITORIAL
FALL 17 - AMERICAN GIANT - AD CAMPAIGN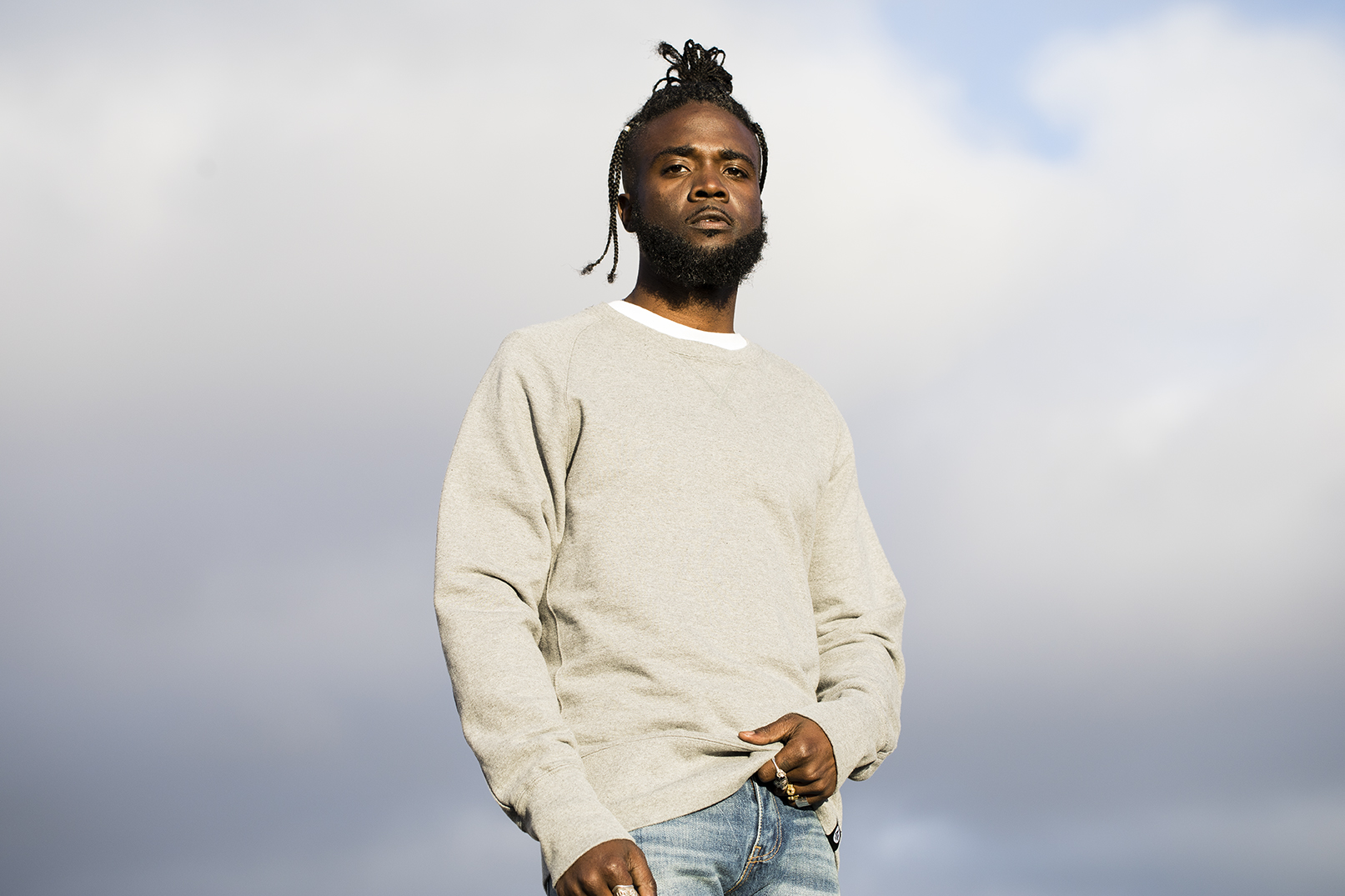 SUMMER 17 - AMERICAN GIANT - AD CAMPAIGN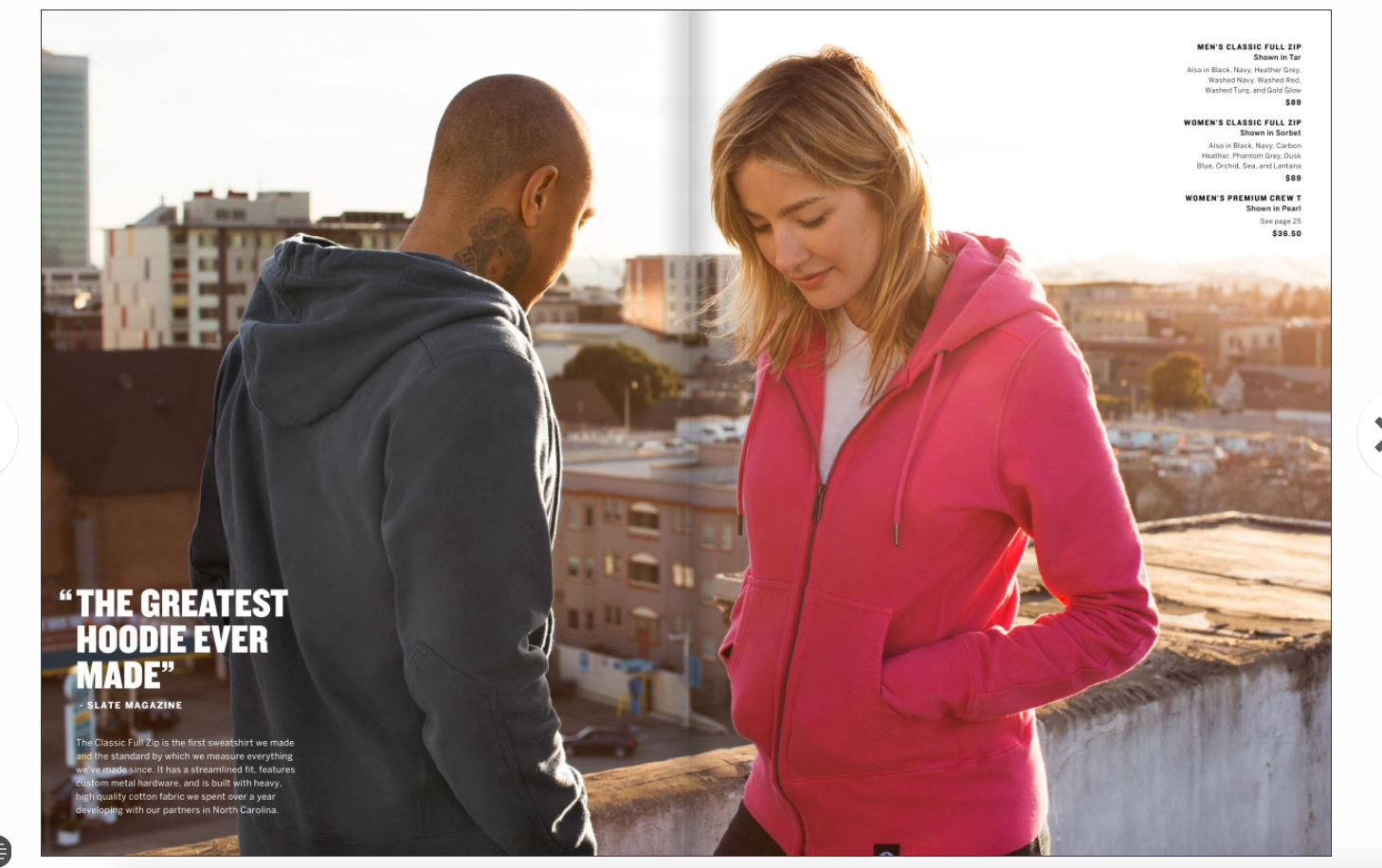 MALIBU MAGAZINE
BRIAN ANDERSON
- RIOT BEAR - St MARKS NYC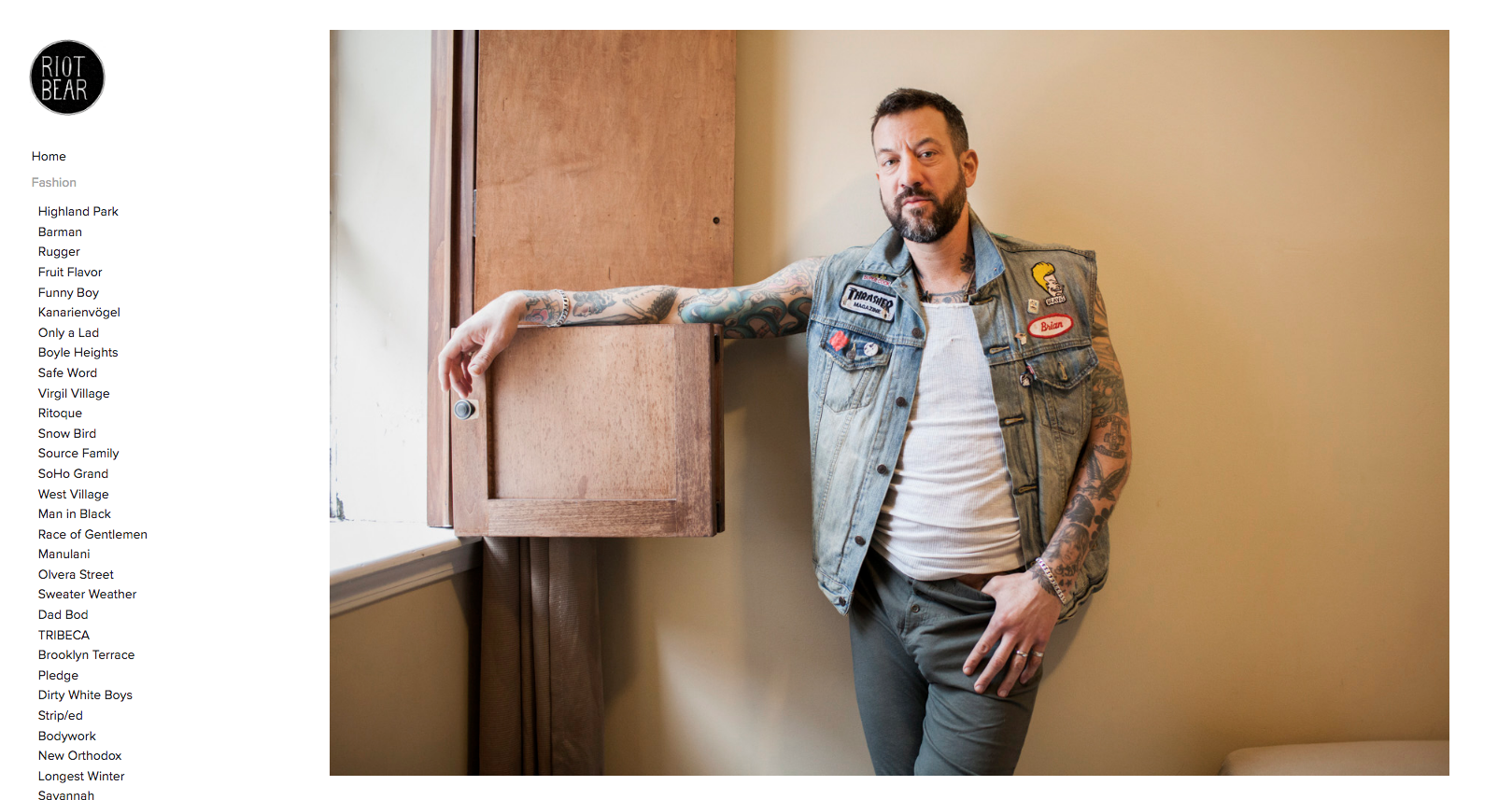 TEETH MAGAZINE
SOKO & SASHA -
TEETH MAGAZINE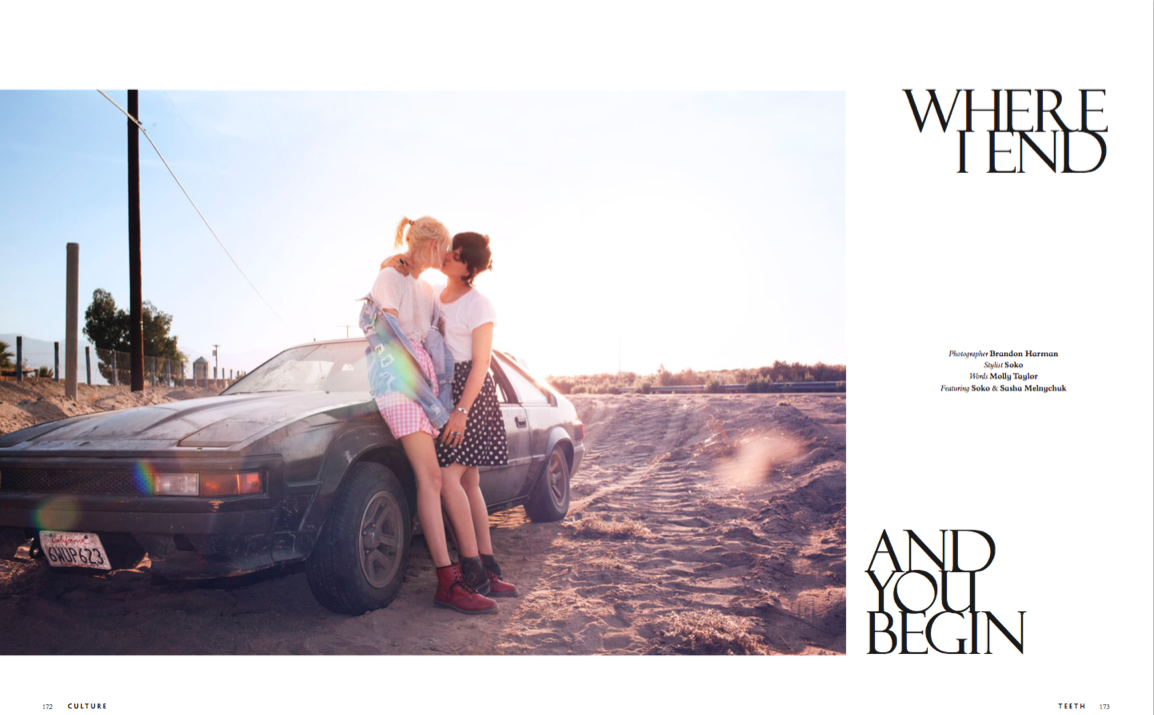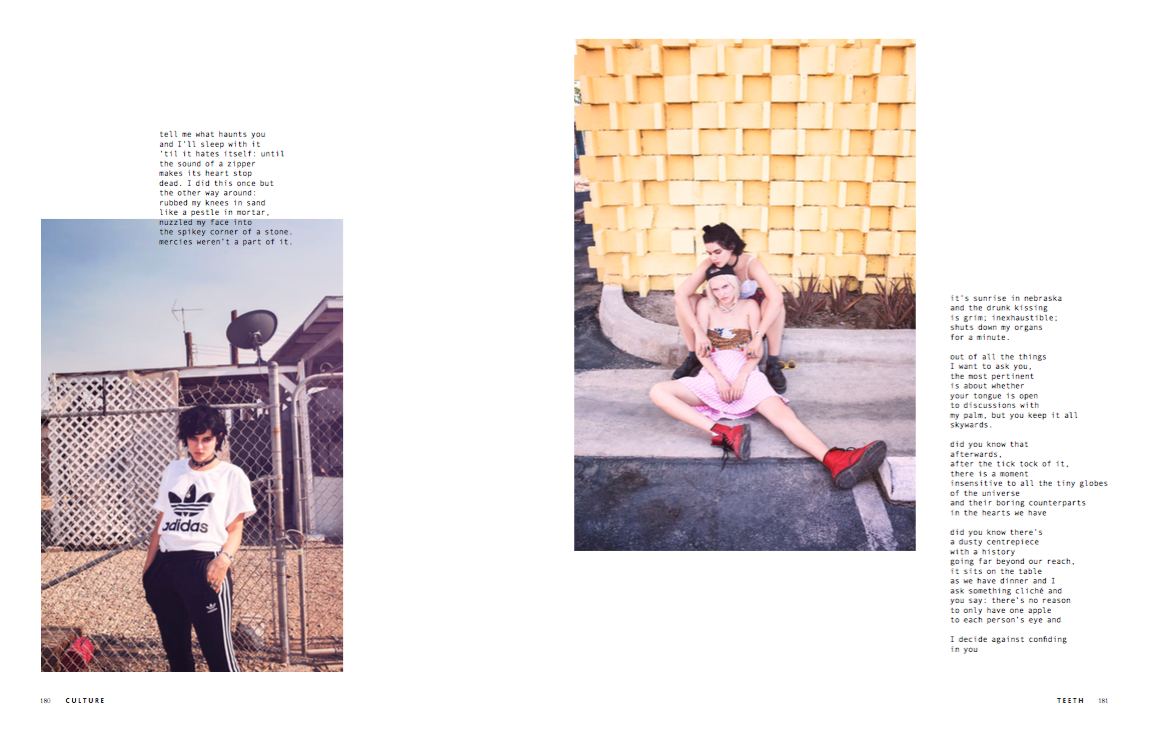 SWEET PAUL MAGAZINE - SOLAR RETURN
BON APPETETE MAGAZINE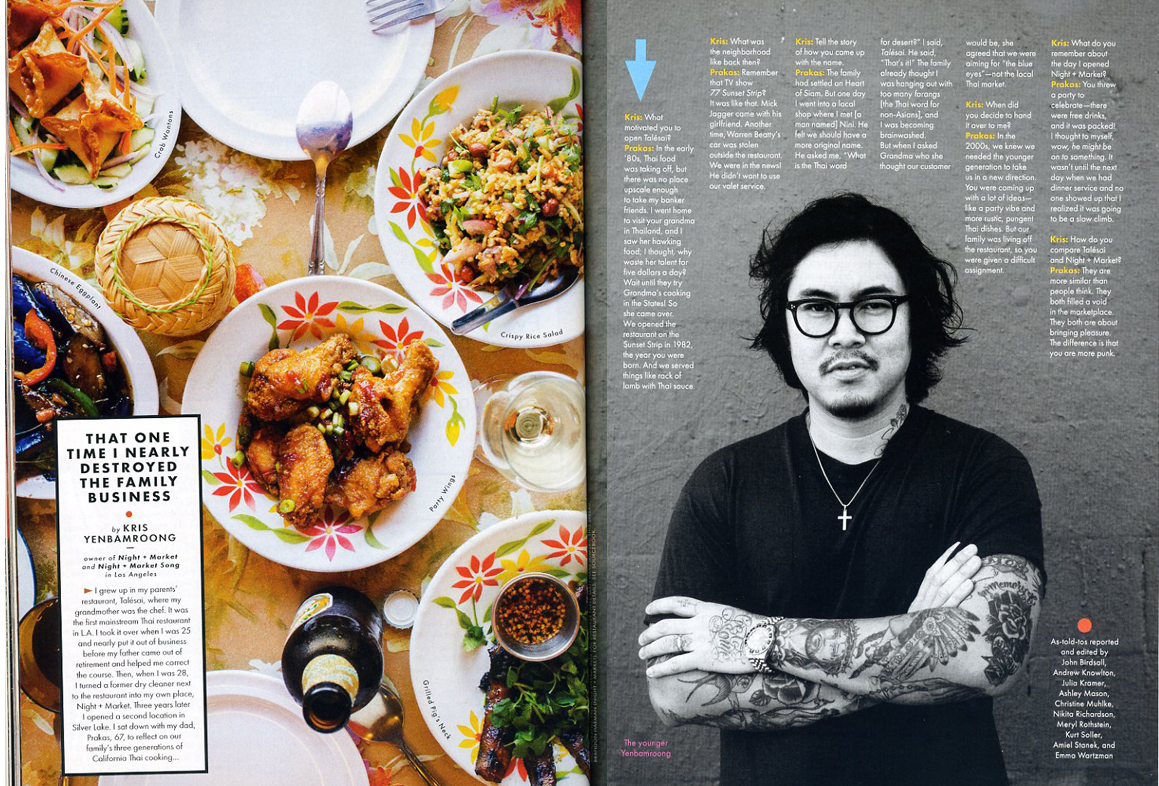 SATUDAYS SURF NYC MAGAZINE
BON APPETETTE MAGAZINE FEATURE
SWEET PAUL MAGAZINE
SWEET PAUL MAGAZINE
ESCAPE BROOKLYN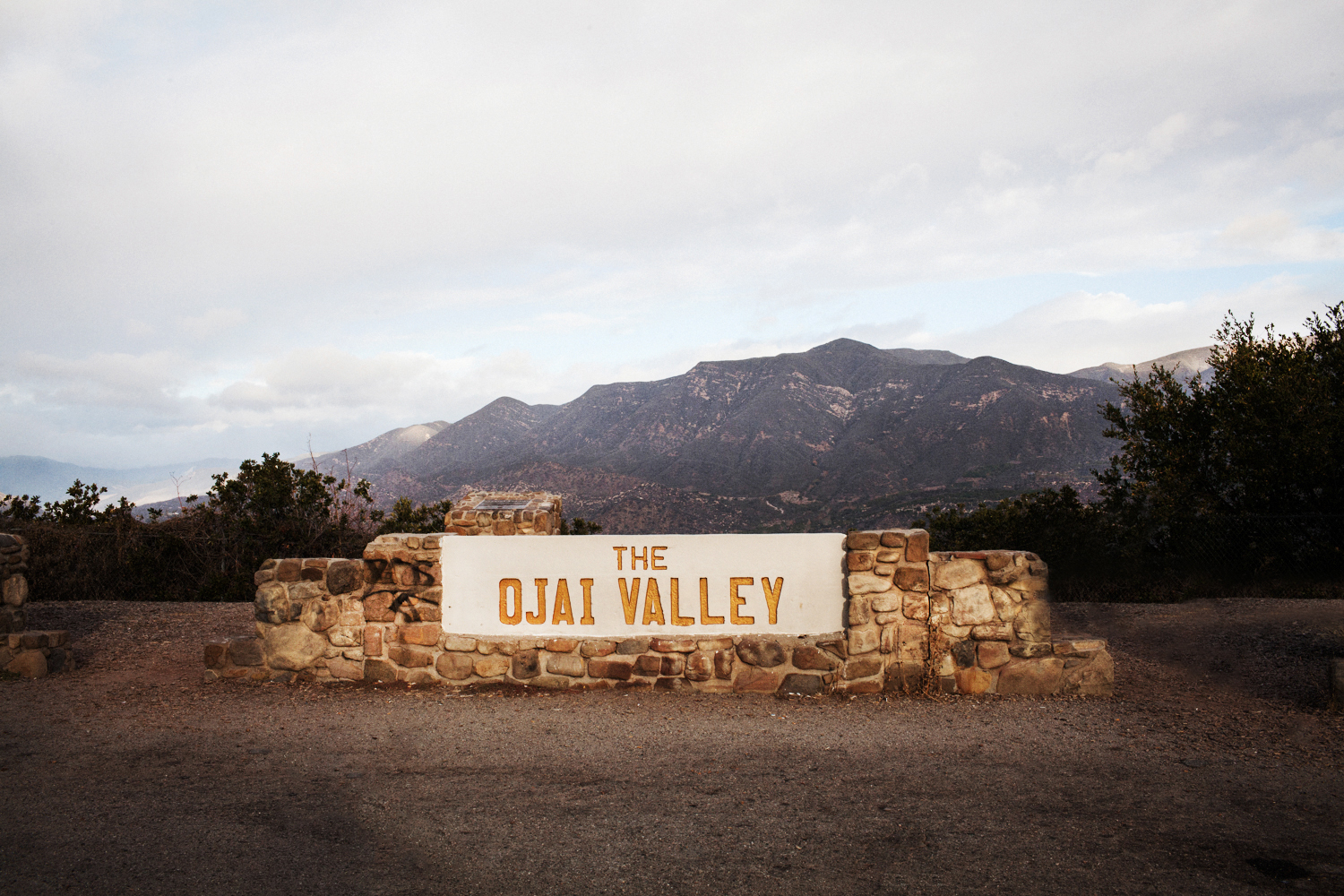 ESCAPE BROOKLYN
CLIENTS & PUBLICATIONS

Working From Home
We are available to work remotely on commissions. Examples of imagery that can be achieved in isolation at our home studio. Details on studio set-ups available he
re.
brandon@brandonharman.com
The Block Magazine
CAKE Magazine
ASERICA Magazine
TEETH Magazine
Escape LA
PDN Photo Annual 21016 Award
The Know Culture
Ragged Magazine
OdalÏsque Magazine
My Tiny Atlas
Saturdays Surf NYC magazine
Super Nasty Magazine
FLAUNT Magazine
Bon Appétit Magazine
Sweet Paul Magazine
MALIBU Magazine
TROIS
HEALTHYish
Foam Magazine
META Magazine
TRENDI Magazine





ASICS
AG Jeans
American Giant
ACE Hotel
Enerskin
Icebreaker SS20
Icebreaker FW19
LA Gritona
Enterprise Rental Car
Condé Nast
NIKITA
TAIGA
Nasty Gal
American Eagle Outfitters
Roberta's
Kate Spade Saturday
Adidas
Topo Designs
Bonfire
ARITZIA
Escape Brooklyn
Dignity Health Advertising






©2019 Brandon Harman